Welcome to our service area! We are delighted that you have chosen a Lange watch. On the following pages, you will find information on maintaining and repairing your timepiece as well as the guarantee services.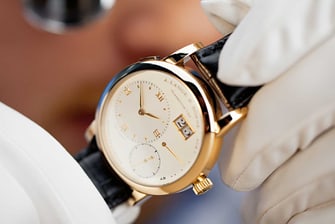 CARE AND HANDLING
Your Lange watch is a valuable precision instrument consisting of a large number of filigree individual parts. With the right handling and maintenance, your timepiece will function as perfectly as on the first day for many years to come.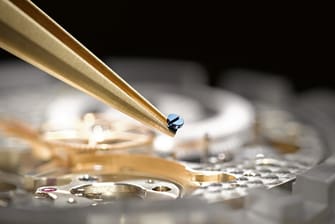 MAINTENANCE AND REPAIR
To preserve the precision, the value and the beauty of your timepiece for many generations, we recommend you have your watch overhauled every five to seven years. As part of this process, the individual parts of the movement are carefully examined and, if necessary, restored to their original condition.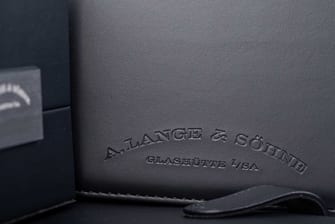 GUARANTEE INFORMATION AND DOCUMENTS
Each Lange watch is accompanied by what is known as "The History of Your Watch" booklet. It acts as both a guarantee document as well as a maintenance history for your watch. In this way, the history of your A. Lange & Söhne can be traced back completely at any time.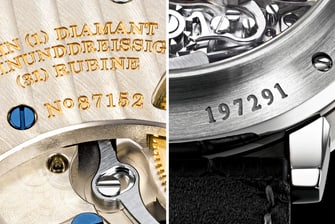 WATCH REGISTRATION
We cordially invite you to register your Lange watch. To help identify your watch, please have to hand your case and movement number, which you will find on the back side of your watch.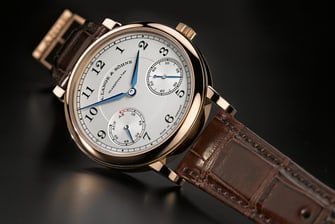 REGISTER YOUR LOST OR STOLEN WATCH
Enquirus.com aims to reduce and if possible, eliminate the theft of luxury watches and associated fraud. All watches manufactured with a unique identifier (serial number) can be registered on this free of charge and user-friendly platform. In turn, the database is a useful tool for law enforcement agencies dealing with suspicious watches and anyone purchasing a pre-owned watch.